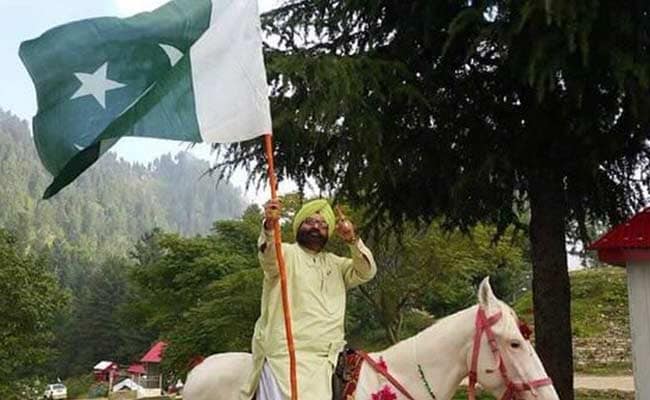 Peshawar, Pakistan:
A provincial Pakistani minister for minority affairs was shot dead in his car by on Friday men on motorbikes in the country's restive northwest, officials said.
Sardar Soran Singh, who was a Sikh, had held one of several seats reserved for religious minorities in the Khyber-Pakhtunkhwa provincial assembly.
"Gunmen riding on two motorbikes came in front of the car and started indiscriminate firing which killed the minister on the spot," Khalid Hamadani, district police chief told Agence France Presse.
He said the minister received several bullets to his head in a shooting which took place in Buner district, some 160 km (100 miles) northeast of Peshawar city.
The incident was confirmed by the provincial information minister Mushtaq Ghani.
Nobody has claimed responsibility for the killing but Taliban militants regularly attack security forces and civilians in the province.
Discrimination and violence against religious minorities is commonplace in Pakistan, where Muslims account for more than 90 percent of the population.