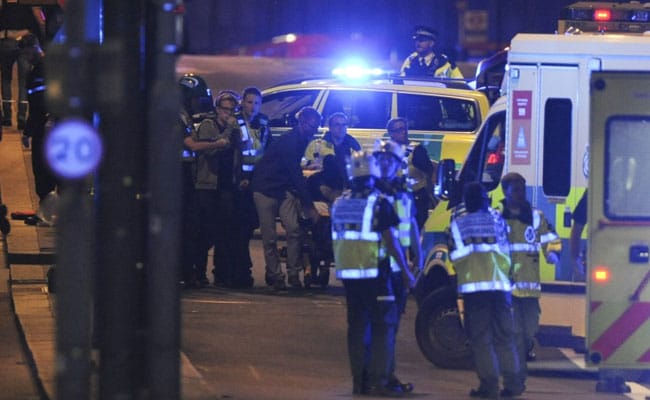 London:
The Pakistani-origin terrorist behind the London Bridge terror attack, Khuram Shazad Butt, has been buried in secret after a number of cemeteries in the UK refused to accept the body, a media report said today.
A relative of the 27-year-old drove his body to a graveyard near the family home in East London recently where he was buried without any rites or mourners, the Sunday Mirror reported.
"The family are distraught with what he did but he is still their son and brother. His mother is not in a good way health-wise after what has happened so it was decided she should not attend," the newspaper quoted a source as saying.
The family feared any ceremony could be too traumatic and draw negative attention.
Butt's friends and associates were not notified of the burial.
Butt was the ringleader of the attack in London Bridge and nearby Borough Market last month.
He and two others drove a van into pedestrians before stabbing and slashing revellers enjoying a night out.
Seven victims died, dozens were hurt and Butt and the two other terrorists were shot dead.
Butt became radicalised after watching hate preachers on YouTube before becoming linked to Al Muhajiroun, the banned extremist group whose leader, Anjem Choudary, is in jail and now moved to an isolation unit.