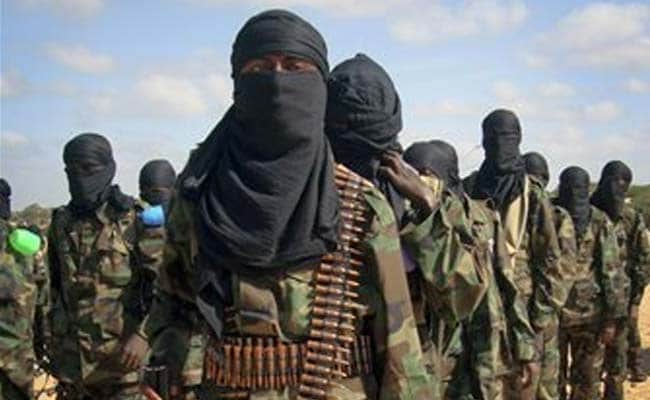 Mogadishu:
More than three million people in war-torn Somalia- 20 per cent more than last year- need urgent help because of malnutrition, war and other crises, the United Nations said today.
The warning came three years after more than 250,000 people died of hunger in the troubled east African country.
"The people of Somalia continue to face a severe humanitarian crisis. Over one million Somalis are unable to meet their basic food requirements, an increase of 20 percent since February 2014," the United Nations Office for the Coordination of Humanitarian Affairs (UN OCHA) said in a statement.
"This is the first time the number of people in need of life-saving assistance has increased since the end of the devastating famine in 2011," OCHA added, with 3.2 million people now in need.
Thousands have been affected by fighting between Al Qaeda-affiliated Al Shabaab insurgents, government forces and African Union troops, while the crisis has been exacerbated by both drought and floods.
Some 319,000 children aged under five are being treated for acute malnutrition, the UN added, while the largest number of people in need are concentrated around the capital Mogadishu, double the number of any other region.
UN chief Ban Ki-moon, on a visit to Mogadishu in October, warned Somalia risks returning to famine without urgent aid.
The Somali government, which took power in August 2012, was the first to be given global recognition since the collapse of Siad Barre's hardline regime in 1991.
Billions in foreign aid have been poured in but Somalia remains in crisis, with leaders caught up in political infighting and the Al Shabaab carrying out regular attacks.
The UN has received just 40 per cent of the cash it needs, some $376 million of the total $933 million it has asked donors for.