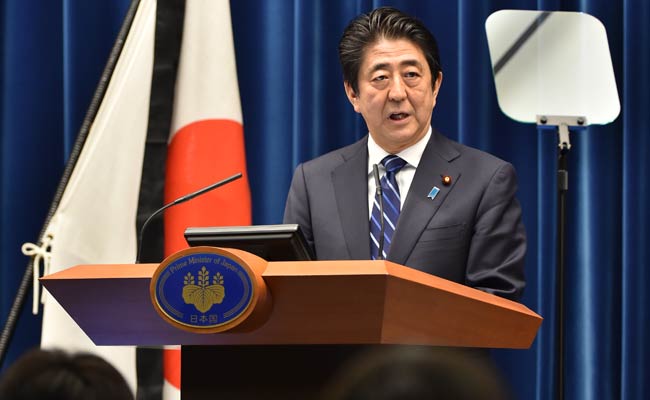 Tokyo, Japan:
Two Japanese opposition parties merged on Sunday to form a new grouping intended to put pressure on Prime Minister Shinzo Abe's conservative ruling party before the upper house election this summer.
The Democratic Party of Japan (DPJ), the main opposition party, and the smaller Japan Innovation Party merged to create the "Minshinto" party, which will have a total of 156 lawmakers in the upper and lower house.
It will still be far smaller than the coalition led by Abe's Liberal Democratic Party (LDP), which controls a majority of the upper house and more than two-thirds of the lower house.
The new party's name in English will be the Democratic Party.
The DPJ -- a broad centre-left grouping -- ousted the LDP after more than half a century of conservative dominance in a historic election landslide in 2009.
But after coming to power it limped along under unpopular prime ministers and lost public support, with Abe's LDP regaining power in 2012.
"We must realise that this will be our last chance for a change in the regime," said Katsuya Okada, a former foreign minister who leads the new party.
(This story has not been edited by NDTV staff and is auto-generated from a syndicated feed.)