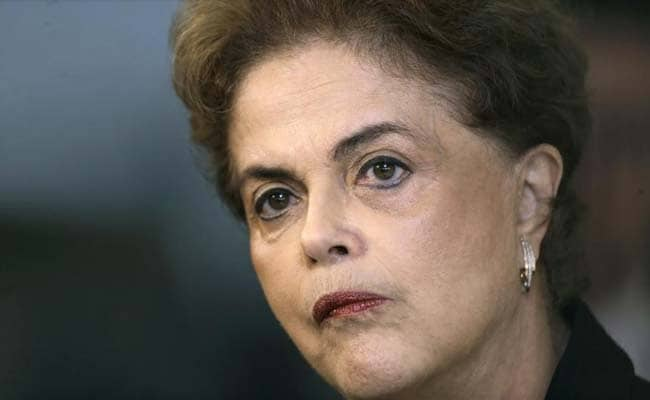 Brasilia, Brazil:
Brazilian President Dilma Rousseff fended off criticism Wednesday of her decision to appoint her predecessor Luiz Inacio Lula da Silva as her chief of staff.
"Lula's arrival in my government strengthens it and there are people who don't want it to be stronger," said Rousseff, after the opposition accused her of trying to shield her mentor from arrest on corruption charges.
Both the leftist presidents who have led Brazil for the past 13 years are fighting for their political survival.
Rousseff is facing an impeachment drive, mass protests and a deep recession, while Lula faces charges in an explosive corruption scandal centered on state oil company Petrobras.
But Rousseff played up Lula's political acumen as she called him out of political retirement to take up the highest post in her government.
The former president (2003-2011) will have "the necessary powers... to help Brazil," she said.
(This story has not been edited by NDTV staff and is auto-generated from a syndicated feed.)