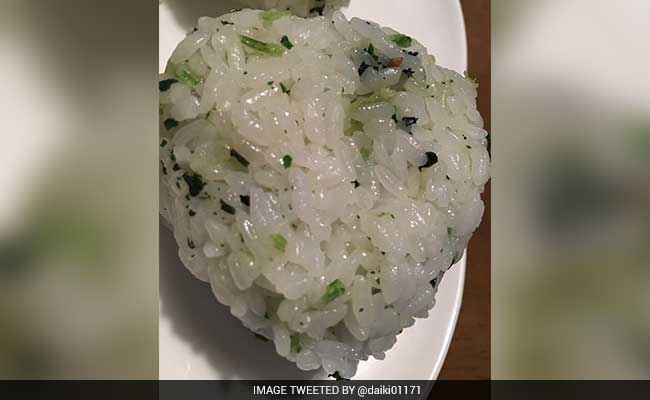 Tokyo:
A 28-year-old man died in Japan after choking on a rice ball at a speed-eating contest, an event organiser said today.
The man, whose name was withheld, died on November 16 in hospital three days after choking, said the local farmer's cooperative that sponsored the event in the western city of Hikone.
Contestants competed to see how fast they could eat five "onigiri" balls of locally grown steamed rice, a popular Japanese comfort food.
The man shoved his fifth rice ball into his mouth before passing out and was rushed to a local hospital where he later died, the organiser said.
The contest was composed of three sets of five contestants each.
"We had the first and the second sets finished and were watching the third group when this happened," said the official at the cooperative, who declined to be named.
Eating contests are popular events at various regional fairs held in Japan to promote local produce and culture, as in other countries where choking deaths have been reported.
Japan's best known competitive eater is Takeru Kobayashi, who won fame as champion of an annual hot dog eating contest in New York.
After news of the latest death was reported, New York-based Kobayashi tweeted warnings about amateurs trying to eat too much too fast.
(Except for the headline, this story has not been edited by NDTV staff and is published from a syndicated feed.)