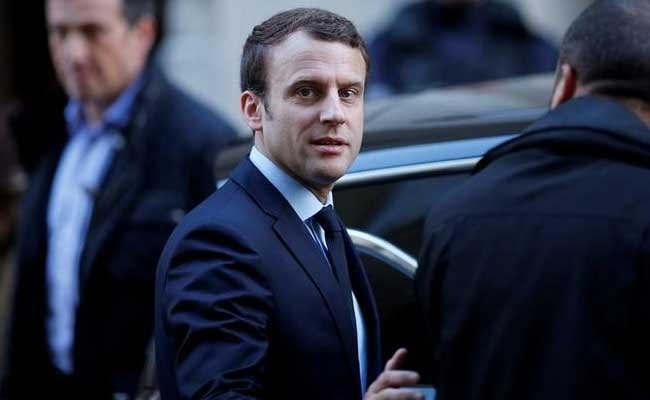 France:
France is voting in the final round of presidential election today. Centrist Emmanuel Macron, who got Barack Obama's support, seems to have established a comfortable lead over the far-right candidate Marine Le Pen. But it may be too early yet to write her off.
According to an independent research institute OdoxaSondages poll, Mr Macron will get 62 per cent votes and Ms Pen to get 38 per cent.
As many as 60% voters in France will be voting for a candidate who was not their first choice. 15% were still undecided on the last day of campaigning in France on Friday.
Many of Ms Pen's supporters fall off the radars of opinion polls as they don't openly express their intent. They fear being labelled racist.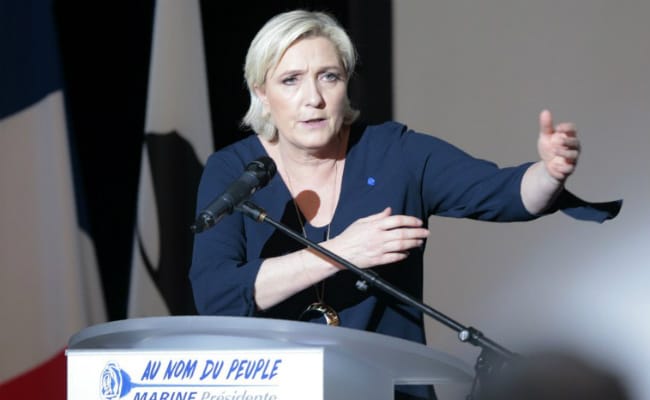 A lot of Marine Le Pen's supporters don't openly express their intent in opinion polls.
The far-right candidate disapproves of what she says is a media bias in favour of Mr Macron. "Stop trying to project me as if I have been defeated," she said. "Maybe there is going to be a surprise that will belie opinion polls and this gigantic media steamroller."
There's a bitter debate among voters on whether a refusal to endorse Mr Macron openly, amounts to playing with fire and pushing France into the hands of an extremist party.
Mr Macron himself acknowledges the uncertainty of Sunday's vote. "I know the French men and women - you don't dictate their choices. Nothing is to be taken for granted."
A steady "neither Macron nor Le Pen" sentiment has crept in between the two rounds of voting. Many voters are angry with the choice they face. Slogans such as "neither plague nor cholera" and "neither finance nor fascism" have also been doing the rounds.
Abstention and blank voting could still seriously threaten Mr Macron's lead.
"It's an election of frustration. Neither the classic right wing nor the left wing is happy with the two candidates. The radical left isn't happy either. So no one is truly content. Except for the 40% who voted for them from the beginning," said Virginie Martin, political scientist.
Mr Macron's campaign was hit by a massive online hacking attack on Friday. But pre-election media blackout in France means the leaks will not have a major impact on the vote.