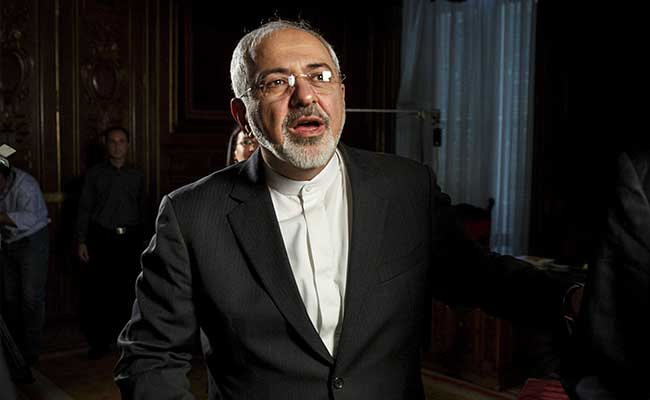 MADRID:
Nuclear talks between Iran and leading world powers will resume on April 21 at the deputy level, Iranian Foreign Minister Mohammad Javad Zarif said day during a visit to Madrid.

Iran and the P5+1 group - the United States, Britain, France, Germany, Russia and China - reached a preliminary deal on Iran's disputed nuclear programme earlier this month and are aiming to reach a final deal by the end of June.

"My colleagues, with the deputy to (European Union foreign policy chief) Federica Mogherini and other political directors from the E3+3 will get together next Tuesday to start drafting," Zarif said.


"E3+3" is an alternative reference for the P5+1 group.
Despite the progress made in the last round of talks, several disagreements remain between the two sides, including how quickly sanctions would be lifted and whether Iran would be able to use advanced centrifuges under a final deal.
"That's a difficult exercise, particularly with all the lawyers involved in the process and looking at the nitty-gritty of every word that is written down," Zarif said.