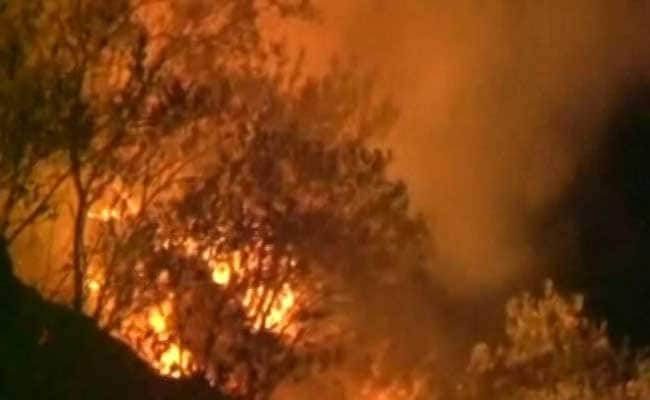 More than 700 people were evacuated from homes, campsites and hotels due to the threat from a forest fire in southern Spain, emergency services said on today.
Like much of Spain, the area near Huelva is on high alert for forest fires because of a heat wave. Last week, 63 people died in a forest fire in neighbouring Portugal.The blaze in southern Spain was detected on Saturday night in the Moguer area near Huelva and is being treated as a level 1 - or maximum threat - by emergency services.
By 11 a.m. (09:00 GMT) today emergency services had deployed 11 planes, 10 helicopters and dozens of land vehicles against the flames in a joint military-civilian operation.
Around 750 people were in local rescue centres, according to the emergency services. Some residents had already been allowed to return to their properties.
© Thomson Reuters 2017