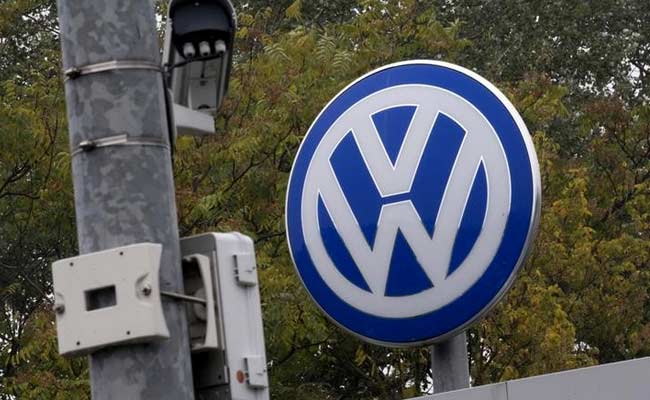 Berlin:
German police raided auto giant Volkswagen's headquarters and other sites today, as part of an investigation into a massive pollution-cheating scandal engulfing the group.
"Today, in connection with the so-called emissions scandal, raids were carried out at Volkswagen in Wolfsburg and other locations," prosecutors from the state of Lower Saxony said in a statement.
"The raids aimed to secure documents and data carriers that, in view of possible offences, can provide information about the exact conduct of company employees and their identities in the manipulation of exhaust emissions of diesel vehicles," they said in a statement.
Volkswagen is under investigations in several countries, including its home base Germany, after admitting that it fitted 11 million vehicles worldwide with devices capable of cheating pollution emissions tests.
The company has said that around 2.8 million vehicles in Germany have the software that switches the engine to a low-emissions mode during tests and then off when the vehicle is on the road.