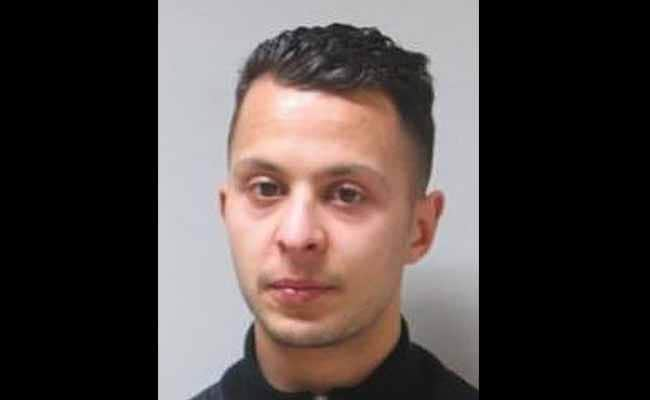 Paris:
Hamza Attou, who helped key Paris attacks suspect Salah Abdeslam flee to Brussels, has been charged and taken into custody in France, the Paris prosecutor said today.
The 22-year-old Belgian has been charged over his role in accompanying Abdeslam back to Brussels shortly after the ISIS-claimed attacks in the French capital on November 13 left 130 dead and hundreds more wounded.
Another man, Mohamed Amri, was in the car when they got past three police checks in France before crossing the border into Belgium.
France is seeking Amri's extradition as well as that of Ali Oulkadi, who dropped Abdeslam off at a Brussels address on November 14.
Belgium handed Attou over to France on Wednesday, the Belgian federal prosecutor's office said earlier.
Abdeslam, the only surviving member of the 10-man jihadist team that attacked Paris, was extradited to France in April.
Attou told Belgian investigators that Abdeslam called him and Amri late on November 13 to ask them to come for him "because he had had an accident," according to a source close to the case.
He claimed that they did not know of Abdeslam's involvement in the attacks until after they joined him in Paris.
The source quoted Attou as saying that Abdeslam told them he was "the sole survivor of these attacks" and that "they would pay for my brother's death".
Abdeslam's brother Brahim blew himself up outside a Paris cafe during the attacks.
Attou also said Abdeslam told him his explosives belt had failed to detonate. An unexploded suicide belt bearing Abdeslam's DNA was found in a southern Paris suburb 10 days after the attacks.
Once in Brussels, Attou said he took Abdeslam to a market to buy new clothes and to get a haircut before taking him to Oulkadi, who showed him to a safe house in the city's Schaerbeek area.
Amri and Attou were arrested on November 14 in Brussels' Molenbeek district -- where Abdeslam grew up -- and charged in Belgium.
Belgium agreed to extradite Attou to France earlier this month but on condition that he serve any jail time in Belgium.
(This story has not been edited by NDTV staff and is auto-generated from a syndicated feed.)