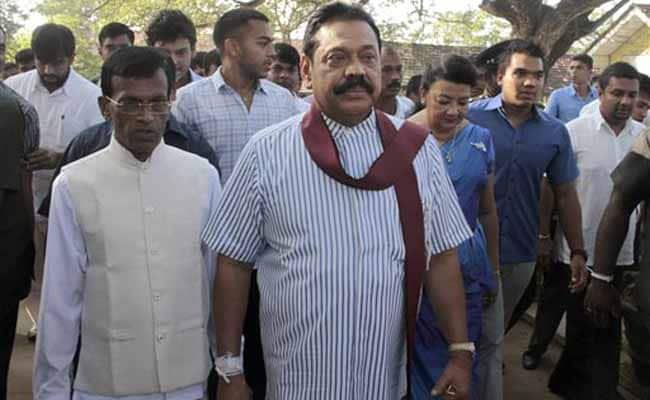 Colombo:
Mahinda Rajapaksa will continue to be in mainstream politics despite defeat in the presidential elections, according to a close aide of the former Sri Lankan President.
"He will return to politics. He will not be allowed to stay at home," Mr Rajapaksa's former Cabinet colleague Wimal Weerawansa said today.
In a stunning verdict, Sri Lankan voters yesterday ousted Mr Rajapaksa from power after a 10-year rule and chose voted to power his one-time minister Maithripala Sirisena, who led a
revolt and defected to the opposition camp on the eve of announcement of the elections.
Mr Rajapaksa, who conceded defeat much before the final result was announced and left the presidential house, was commended by world leaders for the smooth transition of power in the country.
The former president is still the leader of the Sri Lanka a Freedom Party but not a member of the legislature.