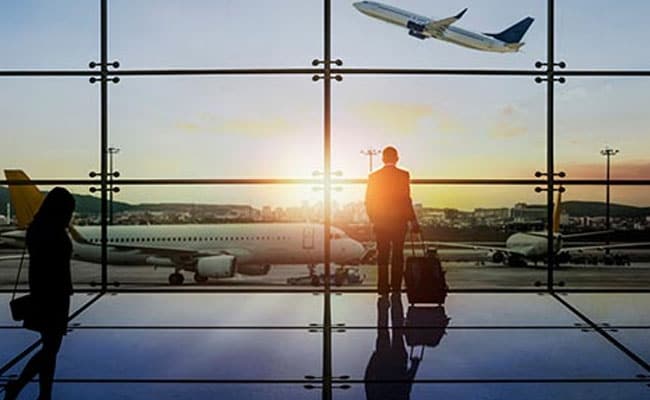 Manila, Philippines:
Manila's Ninoy Aquino International Airport operations chief Octavio Lina said the two potholes, both about 30 centimetres (12 inches) wide, were discovered in the morning, making landings by large aircraft too dangerous.
"Even if the holes are small, the plane could land on its belly if the main landing gear hits them," he told a news conference, adding the runway defect could lead to plane damage.
"We cannnot take that chance. It would be risky and safety would be involved."
Smaller aircraft were allowed to land on the airport's shorter, alternate runway mainly used for domestic flights during a three-hour period when the larger airstrip was sealed, he added.
Ten international flights bound for Manila were temporarily diverted to other airports as new asphalt was laid, airport records show.
The diversions also delayed numerous other flights, the authorities added.
The incident was the third time in the past year that the runway was closed due to damage, officials said.
Lina said the ongoing issue highlighted the need to launch major repairs at the facility that handles about 40 flights per hour.
Manila's international airport, long criticised for its congestion and deteriorating facilities, was designed to accommodate 28 million passengers a year but handled about 36 million in 2016, officials said.
(This story has not been edited by NDTV staff and is auto-generated from a syndicated feed.)