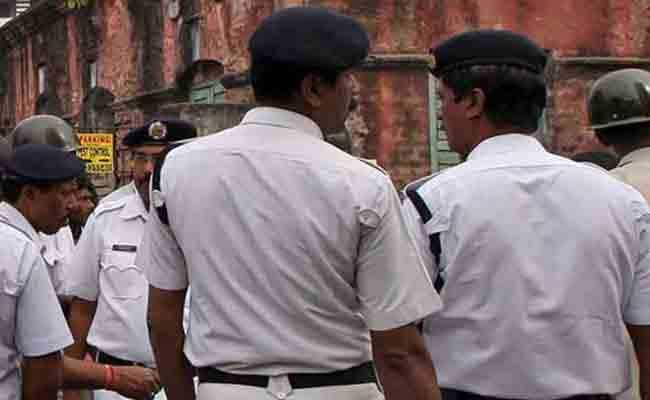 Kolkata:
A driver's body was found hanging from the ceiling fan of a hotel room in West Bengal's Digha after he allegedly molested the wife of car owner, police said on Friday.
Abhijit Dutta, 30, a resident of Howrah district, went to Digha driving the car owned by a doctor.
The doctor had engaged Mr Dutta as the driver of the car around a week ago.
"Dutta's dead body was found hanging inside the hotel. The cause of the death would be confirmed only after post-mortem examination report comes," the police said.
Relatives of the driver claimed it was a case of murder.
"Even if the police say it is suicide, I do not agree. How can a man, who left home happily last night, do this? The incident took place in the morning and we got information from the police, not from the doctor's family," said a relative of the deceased.
"I think this is a murder," he added.
The doctor, however, claimed his wife was molested by the driver.
"I have not seen the driver misbehaving with my wife. But if she is saying, then it has definitely happened. After the incident, my wife got very angry."
Manager of the hotel said the doctor and his brother got into a wordy duel with the driver.
"The driver entered this room where the lady went to sleep, while the other two were sleeping in the other room. Later the lady came out shouting and dragging the driver," the hotel manager said.