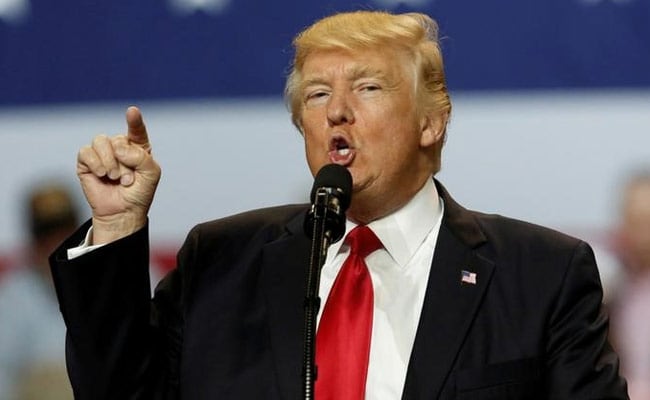 Kolkata:
US President Donald Trump's
decision to pull out
of the Paris climate accord will not impact US-India relations and both countries will find ways to address their differences to move forward, a US diplomat said here today.
"The US-India relationship now is quickly becoming broad and deep. Friends often have disagreements, so that's not unusual or surprising. We will find ways to address the differences and move forward. I think that's the very positive thing about US-India relationship," US Consul General Craig L Hall said.
Mr Trump last week announced the US's withdrawal from the Paris agreement on climate change due to what he called "draconian financial and economic burdens" the agreement imposes on his country. He also targeted India and China on the issue.
Asked whether the decision will impact India-US ties, Mr Hall said, "I don't think so. That's one part of a very big relationship and we may have a difference on it right now on that part of the relationship, but we are still engaged and still talking about it."
"We have so many shared interests that disagreement in one area is fine... we are like family and friends... we will work on it. We will address the issue and move on," he said.
Mr Trump announced his decision to pull out of the Paris accord, blaming, among other things, India and China, who he said were benefiting unfairly with billions of dollars.
The US president's decision to pull out of the accord, which seeks to curb carbon emissions and has been agreed to by almost all countries, has
come under global attack
.
Mr Hall was speaking on the sidelines of "Sustainable Development of Tea Gardens and Issues of Urban Wetland" organised by Indian Institute of Technology, Kharagpur, and Indiana University of Pennsylvania.