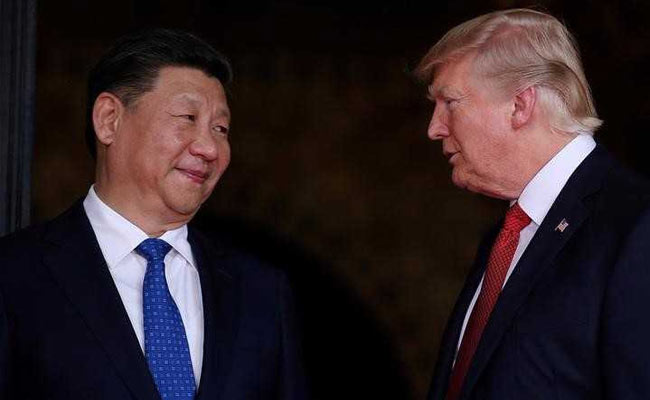 Buenos Aires:
U.S. President Donald Trump said he will have a meeting with Chinese President Xi Jinping on Saturday to discuss trade after the close of the G20 summit in Argentina.
"We will be meeting with President Xi tonight...and we'll be talking about a thing called trade and probably other things but primarily trade. It's a very important meeting," Trump said.
Trump also said he would work to straighten out the trade imbalance in talks with German Chancellor Angela Merkel. Speaking alongside Trump at a joint news conference, Merkel added the two would address issues related to trade and the World Trade Organization, and discuss Ukraine, Syria, and the INF nuclear weapons pact with Russia.
(Except for the headline, this story has not been edited by NDTV staff and is published from a syndicated feed.)