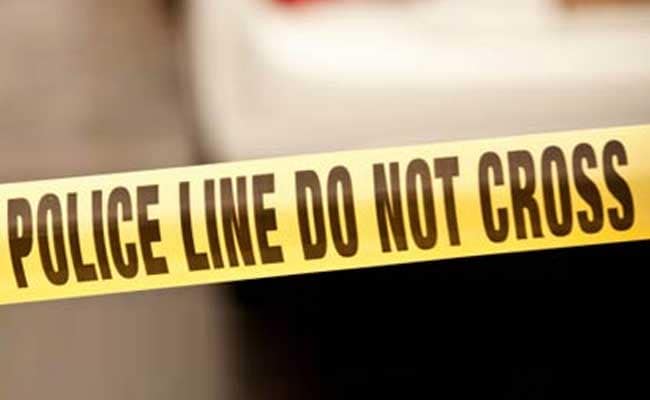 MEXICO CITY:
The death toll from a thunderous fireworks explosion near Mexico City has risen to 36.
Mexico's Social Security Institute says a woman who suffered extensive burns in the December 20 disaster died on Sunday at a local hospital.
Dozens of people were injured in the explosion, which occurred at a major fireworks market in the town of Tultepec, north of the capital.