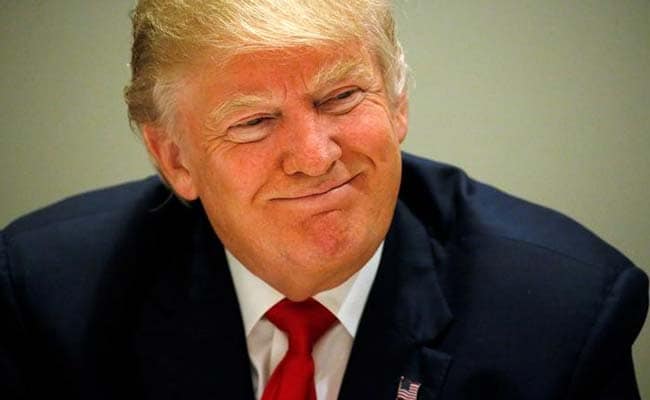 HAVANA:
Cuba and the United States will draw up a roadmap for deepening their detente, the Cuban government said on Tuesday, in a first meeting since the election of Donald Trump as US president and the death of Cuban revolutionary Fidel Castro.
Wednesday's fifth US-Cuban bilateral commission comes at a time of increased uncertainty about the future of US-Cuban relations given Trump's promise to end the detente if Cuba did not offer a better "deal."
The administration of outgoing US President Barack Obama has pressed American companies to complete additional business deals in Cuba to help further cement the president's policy by the time Trump takes office on January 20.
"We will define the actions that will be carried out in the coming weeks to further the process of improving relations," the Cuban foreign ministry said. Those actions would include high-level visits and accords of cooperation in areas of mutual interest, it said.
Communist-ruled Cuba has so far mostly stayed quiet on Trump's statements, waiting to see whether he converts his tough rhetoric into policy change.
Several major US companies, such as General Electric, are in the final stages of negotiating deals with Cuba, sources familiar with the matter say. One of those sources, based in Washington, said more than half a dozen announcements, ranging from cruise ships and travel to manufacturing and telecommunications, are believed to be in the works.
Negotiations may have been affected by the nine days of official mourning for Castro, the source said.
Castro had given Cuba an outsized influence in world affairs during his half century as president, partly by clashing with the United States.
His younger brother, Raul Castro, who took over as president in 2008, made history two years ago by agreeing with Obama to end Cold War hostility and start normalizing relations.
Since then, the two countries have opened embassies, restored commercial flights, opened travel options and negotiated agreements on issues affecting the environment, law enforcement, the postal service and communications.
Obama, who visited Cuba earlier this year, has also gradually poked holes in the US embargo on the Caribbean island through executive orders. But Trump says Obama ought to have cut a "better deal."
At a campaign rally in Miami, which has a large population of Cuban exiles, he said he would seek to reverse Obama's moves to open relations with Cuba unless its leaders allowed religious freedoms and freed political prisoners.
© Thomson Reuters 2016
(This story has not been edited by NDTV staff and is auto-generated from a syndicated feed.)