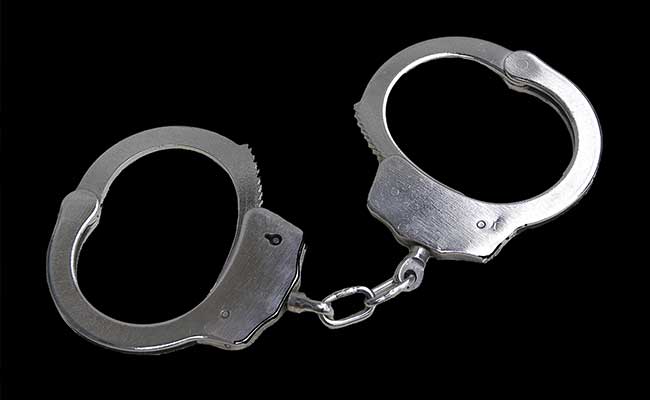 Tucson, Arizona:
US Immigration and Customs Enforcement say that, it has helped arrest two dozen members of the Sinaloa Cartel during a cross-border operation with the Mexican government.
The sting was called Mexican Operation Diablo Express, and it targeted alleged members of the Sinaloa Cartel operating around Sonoyta, Mexico, which sits on the border with Lukeville, Arizona.
ICE worked with several federal and state agencies to assist Mexican federal police officers on Friday. They allowed Mexican officers into the US for their safety during the operation.
ICE says authorities arrested 24 members of the Sinaloa Cartel and seized assault-type weapons along with hundreds of pounds of drugs.
The suspects who were arrested are in the custody of the Mexican government. The US will seek extradition, and they will face criminal charges in the US as well.