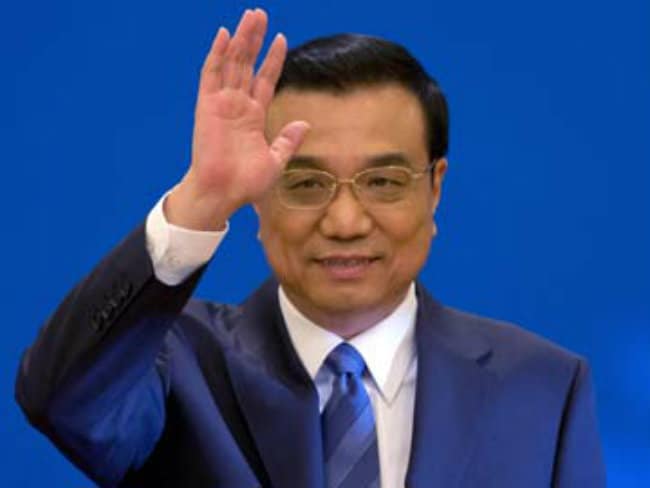 Beijing:
Chinese Premier Li Keqiang will this month visit four South American countries, including Brazil, officials said Monday, as Beijing seeks to build its influence in the region.
Li's visit to Brazil, Colombia, Peru and Chile comes after President Xi Jinping visited resource-rich Latin America last July.
Li "will pay official visits to the four countries from May 18 to May 26", foreign ministry spokeswoman Hua Chunying told reporters at a regular briefing in Beijing.
China has been steadily building ties with South America, which is traditionally considered the backyard of the United States.
Xi's visit to Brazil, Venezuela, Cuba and Argentina last July was his second to the region since taking office as head of state in 2013.
China's trade with Latin America has surged as Beijing remains on the lookout for resources to power its remarkable economic growth.
Earlier this year Beijing hosted leaders from 30 Latin American and Caribbean countries in the region for a China-CELAC forum.
CELAC -- the Community of Latin American and Caribbean States -- includes all countries in the Americas except for the US and Canada.