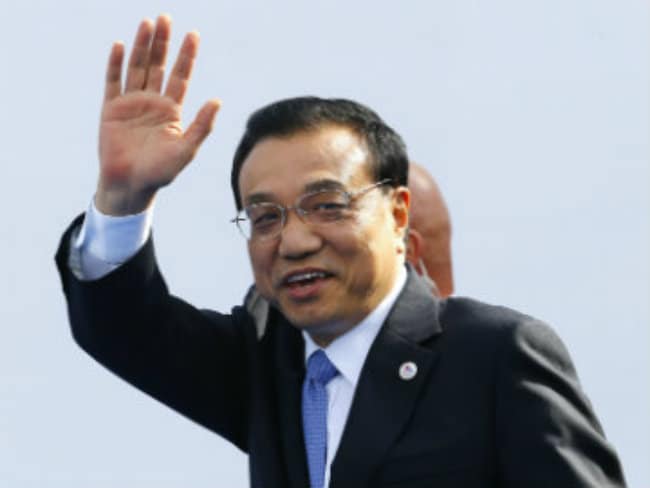 Beijing:
Claiming success in its new phase of neighbourhood diplomacy, China today said progress has been made in its ambitious Silk Road and Maritime Silk Road projects.

"China has been participating in establishing multilateral mechanisms, writing international rules," Chinese Premier Li Keqiang said in his work report for 2014 submitted to the legislature, the National People's Congress (NPC).

"We have made steady progress in developing relations with other major countries, entered a new phase in neighbourhood diplomacy and new headway in our cooperation with other developing countries. Notable progress has been made in economic diplomacy," he said.

He also said progress has been made in the Silk Road and Maritime Silk Road (MSR) projects for which China has established a $40 billion fund, as well as establishment of the Asian Infrastructure Investment Bank (AIIB).

Li said China will work with relevant countries in implementing Silk Road and MSR. "We will move faster to strengthen infrastructure connectivity with China's neighbours, simplify customs clearance procedures and build international logistics gateways," he said.


"We will work to build the China Pakistan Economic Corridor (CPEC) and Bangladesh-China-India-Myanmar (BCIM) Economic Corridor. We will make China's interior and border areas more open to the outside world and promote innovation- driven development of economic and technological development zones and upgrade both border and cross border economic cooperation areas," Li said.
China is yet to announce the final blue print of the MSR. The CPEC and BCIM are part of the Silk Road projects. The main project connects China with Europe along the ancient Silk Road through Central Asia.
China is increasingly recognised as a major responsible country on the international stage, he said, and attributed the success to "overall planning and sound policymaking" of the ruling Communist Party's Central Committee headed by President Xi Jinping.