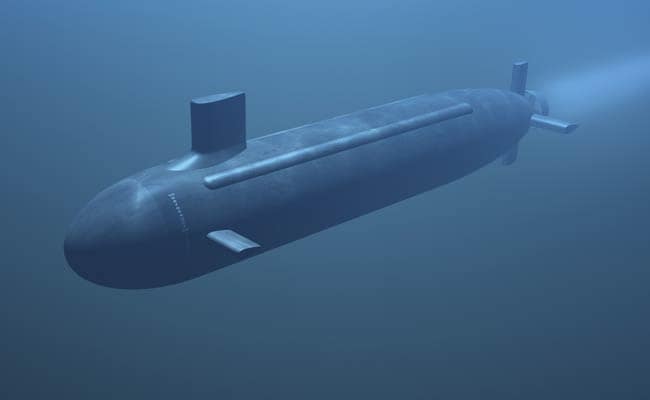 London:
A whistleblower who alleged that Britain's nuclear-armed submarines have major security flaws has left his post in unspecified circumstances, the Royal Navy said today, after an inquiry found no safety breaches had occurred.
Able Seaman William McNeilly released a lengthy dossier online last month in which he said the Trident nuclear defence system was vulnerable to its enemies and potentially devastating accidents because of safety failures.
The government held an inquiry into his allegations which concluded many of his assertions were factually incorrect or the result of misunderstandings.
"We can confirm that AB McNeilly has left the Naval Service, the details of which are a matter for the individual and his employer," a spokeswoman for the Royal Navy said in a statement.
She declined to confirm the details of a report in the The Daily Telegraph newspaper which said McNeilly, who was arrested after failing to report for duty and then confined to military accommodation while being investigated, had been fired but would not face further action over his disclosures.
© Thomson Reuters 2015