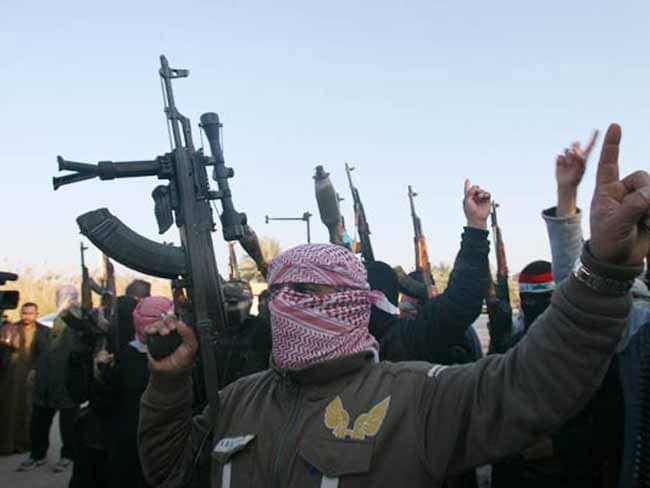 Cairo:
A bomb struck a bus carrying Egyptian policemen today, killing two and wounding 24, officials said, the latest attack against security forces who are being targeted by Islamic State group jihadists.
The attack occurred in the Nile Delta province of Baheira, 260 kilometres (160 miles) north of Cairo, while the policemen were travelling to work in a civilian bus.
"Two policemen were killed and 24 others were wounded, including two seriously," said health ministry spokesman Hossam Abdel Ghaffar.
A local health official earlier told AFP that one policeman had died in the blast.
Jihadists have killed scores of police and soldiers since an Islamist insurgency swelled in the wake of the 2013 overthrow of president Mohamed Morsi, the country's first democratically elected president who took office following the 2011 ouster of longtime ruler Hosni Mubarak.
The insurgency has been spearheaded by Egypt's IS affiliate which has launched regular attacks against security forces.
While mostly centred on the Sinai Peninsula, IS has in recent months carried out more attacks in the capital, including against foreign targets.
On Thursday, a car bomb claimed by IS tore through a Cairo police building injuring 29 people, including six policemen.
The group also claimed a car bomb attack targeting the Italian consulate in downtown Cairo on July 11 which killed a passerby.
The consulate bombing was followed by the abduction of Croatian engineer Tomislav Salopek, who IS later claimed to have beheaded.
Jihadists say their attacks are in retaliation for a police crackdown targeting Morsi supporters that has left hundreds dead and thousands jailed.
With his security forces battling to contain the insurgency, President Abdel Fattah al-Sisi last week ratified an anti-terrorism law boosting police and judicial powers.
It also imposes hefty fines for "false" media reports on militant attacks.