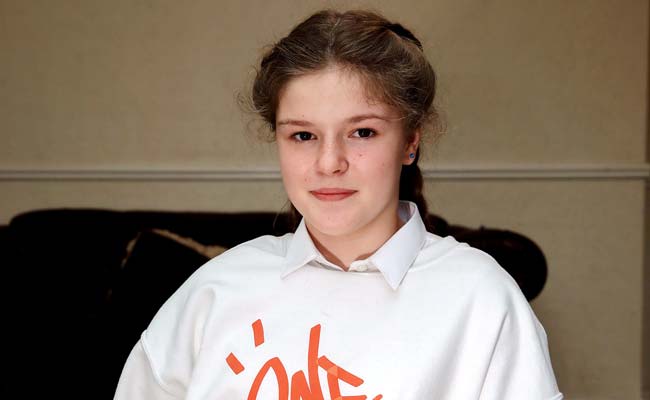 London:
Amelia Thompson, who was among the children caught up in a deadly attack on a pop concert last year, thought it was a joke when her mother said she had been invited to Windsor Castle for the wedding of Prince Harry to his U.S. fiancee Meghan Markle.
"I was just like 'is someone messing with me?' But then as we got into further detail (I) was like, 'this is like genuine'," the 12-year-old said on Wednesday. "I didn't know what to say. I was speechless."
Last month Harry, fifth-in-line to the British throne, and actress Markle said they would invite 1,200 members of the public into the grounds of Windsor Castle, Queen Elizabeth's home west of London, where they are due to marry on May 19.
Among them would be young people who had shown leadership or served their community, Harry's office said.
Thompson's mother Lisa Newton said she nominated her daughter who was in the crowd targeted by a suicide bomber at the end of a concert by singer Ariana Grande at the Manchester Arena in northern England last May.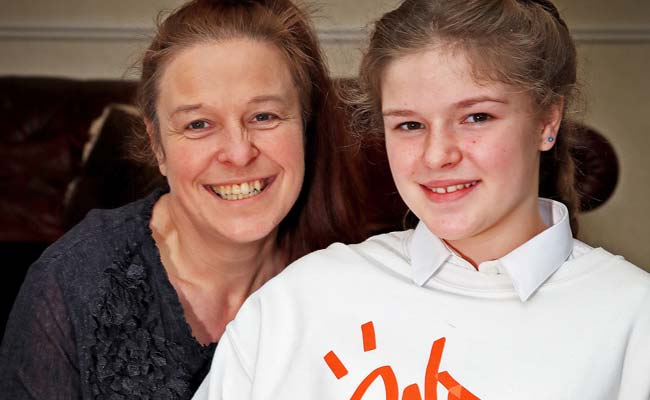 The attacker killed 22 people, including seven children, and injured 500 more.
"She has been through a lot and she has had a obviously a rough couple of years and since Manchester it has been really hard," Newton said.
"I nominated Amelia ... and then got an email on Thursday night and it was quite late and ... I mean I couldn't believe it. I then gave Amelia the phone, she had no idea up until that point, so when she got the phone she thought someone was messing, thought it was a joke."
Newton herself also received an invitation but she passed it to a woman whose granddaughter was killed in the attack.
"It was something Amelia wanted to do. It feels right and it is going to make another family happy," Newton said.
On Tuesday, it was revealed that neither British Prime Minister Theresa May nor U.S. President Donald Trump would be among the 600 people invited to attend the wedding ceremony itself at Windsor Castle's St George's Chapel and a reception.
© Thomson Reuters 2018
(This story has not been edited by NDTV staff and is auto-generated from a syndicated feed.)