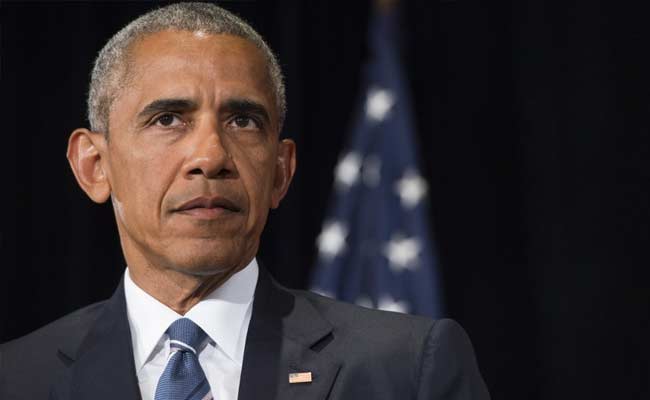 Washington:
US President Barack Obama will receive Italy's Prime Minister Matteo Renzi on October 18 at the White House for talks focusing on the future of Europe, press secretary Josh Earnest said Monday.
The official visit "will be an opportunity to recognize the depth and breadth of our relationship with Italy and exchange views on the future of Europe," Earnest said.
Describing Italy as "one of our closest and strongest allies," Earnest said the two leaders will also discuss climate change and the refugee crisis affecting southern Europe.
At the end of the day, Obama and First Lady Michelle Obama will host Renzi and his wife, Agnese Landini, at a state dinner at the White House.
(This story has not been edited by NDTV staff and is auto-generated from a syndicated feed.)