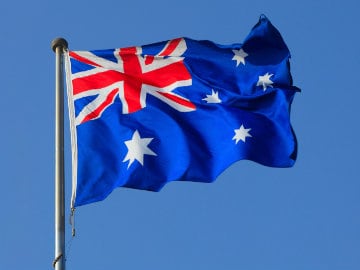 Sydney, Australia:
An Australian sports broadcaster quit the radio commentary position he has held for two decades after being suspended for making a racist remark, saying he was only quoting from the film "Gone With The Wind".
Rugby league analyst Warren Ryan, 73, has refused to apologize for making the remarks during commentary on a National Rugby League match between the Sydney Roosters and Canterbury Bulldogs two weeks ago.
Ryan, who was a two-time championship-winning coach before entering broadcasting, said the Australian Broadcasting Corp. "suspended me pending an investigation, so I have resigned to save them the trouble of conducting it."
He said the term he used "was a direct quote from the film. There was no offence intended, so I won't be apologizing. It would be insincere."