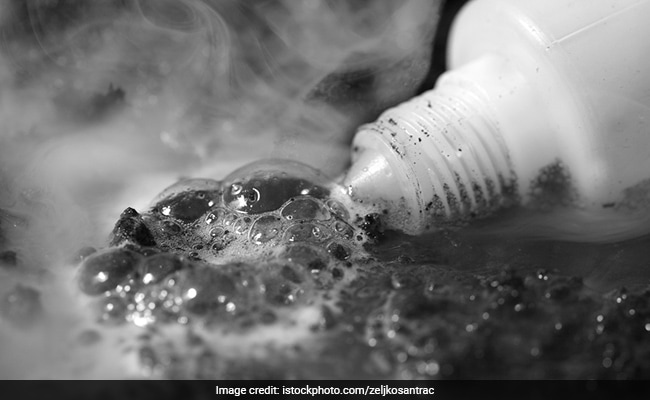 Islamabad:
Three girls, including a sister duo, in Pakistan's Punjab province suffered burn injuries in an acid attack today when they were allegedly attacked by the sisters' uncle for rejecting a marriage proposal, according to media reports.
The sisters and their friend -- all said to be university students -- were standing at a bus stop in Dang district of Gujrat in the morning when the men arrived on a motorcycle and hurled acid on the girls, DawnNewsTV reported.
The girls suffered burns on their face and arms and were admitted to a hospital, according to police.
"The primary suspect was the uncle of the two sisters who were attacked. Another accused was identified as the uncle's friend," Dang police Station House Officer Ameer Abbas was quoted as saying in the report.
The police official's statements were seconded by one of the victims, it added.
One of the girls had refused a marriage proposal which was the reason behind the attack, the police said, adding that the uncle and his friend are still absconding while the third accused has been arrested.
Punjab Chief Minister Shahbaz Sharif and Inspector General of Police Arif Nawaz have sought a detailed report of the case.
They have also instructed senior police officials to ensure the arrest of the accused within 24 hours, the report said.