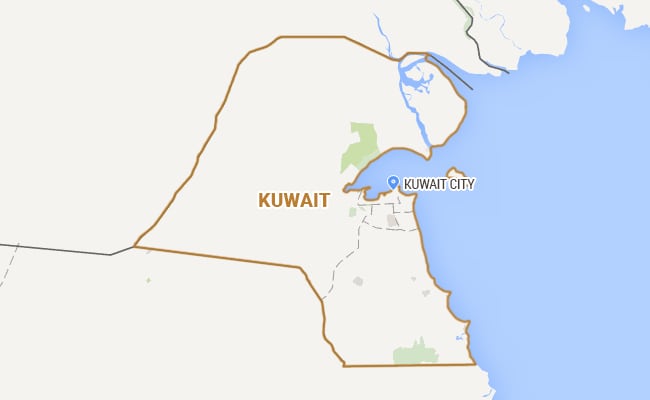 Dubai:
Kuwait will deport five Indians who were arrested for alleged gambling at a public place in the capital Kuwait City, a media report said today.
The Indians were caught gambling in the coastal area of Fahaihee during a police patrolling and were arrested.
"Their attention was drawn by the presence of a group of people, and when they approached them, they discovered the Indians gambling," security sources said.
"The police asked for their identity documents and discovered that two of them did not have valid papers. The five men, all Indians, were arrested and referred to the competent authorities who will take the necessary measures ahead of their deportation," Gulf News quoted a report from Kuwaiti daily Al Rai.
Gambling is banned in Kuwait and the country is concerned at its growing trend on the Internet.
According to media reports, a large number of young people from different nationalities are gambling through social networking sites, playing mainly Poker, Black Jack and Roulette in Kuwait City.
Last month, security officers in Kuwait arrested 11 foreigners for turning a flat in the Salmiya area in the capital Kuwait City into a gambling den.
"The officers raided the flat after monitoring it for several days following tips about men going there for illegal activities," the report said.
"Investigations revealed that seven Asians and four Arabs were running the gambling in the flat. They were all arrested and referred to the competent authorities for legal action," it added.
In February last year, security officers arrested a Kuwaiti doctor for reportedly running an illegal casino in the country.