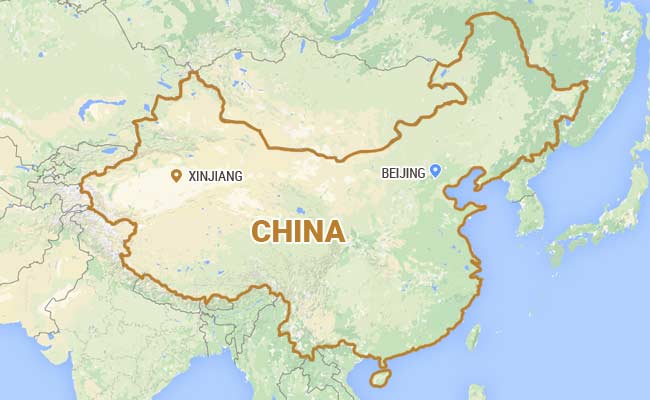 Beijing:
Four people were killed and 48 others injured when a 6.5 magnitude earthquake jolted China's northwestern Xinjiang province today.
The earthquake hit Xinjiang's Hotan Prefecture, the China Earthquake Networks Centre (CENC) said.
Four people have been confirmed dead and 48 others injured in the 6.5-magnitude earthquake that struck northwest China's Xinjiang Uighur Autonomous Region this morning, state-run Xinhua news agency reported.
Following this, the local administration has issued a level-II emergency response to the quake.
The quake rocked Pishan County at 9:07 am with its epicentre monitored at a depth of 10 kms, the CENC said.
Li Hua, a worker at a state-owned farm in Pishan, told Xinhua that he felt the strong quake at his home on the fourth floor and it lasted about a minute.
"I'm feeling dizzy," he said.
Shortly after the quake, several minor quakes measuring between 3.0 and 4.6 magnitude rocked the area, according to the CENC.
Located in the southernmost part of Xinjiang, Pishan is about 1,800 kilometres away from the regional capital of Urumqi and covers 39,700 square kilometres.
With a population of 258,000, the county is mainly inhabited by Uighur Muslims and other ethnic minorities.