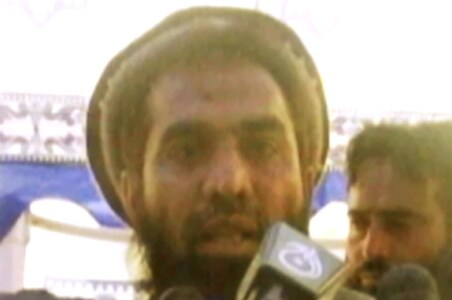 Lahore:
The Lahore High Court has disposed the plea of 26/11 mastermind and LeT operations commander Zakiur Rehman Lakhvi.
Lakhvi had filed a petition seeking transfer of case against him from Rawalpindi to Lahore on grounds that there was a threat to his life in Rawalpindi.
The LeT operations commander was indicted along with six other suspects for planning and helping in the execution the attacks that killed 166 people in Mumbai in 2008.