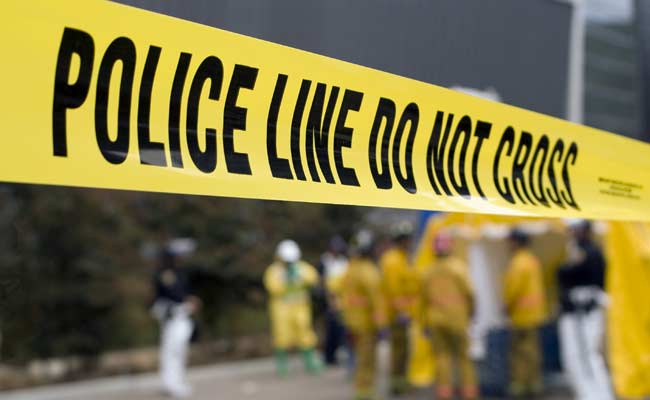 Phoenix:
Two 15-year-old girls died on Friday in a shooting at a high school in Glendale, Arizona, a police spokeswoman said.
The two girls each had a single gunshot wound and the weapon was found beside them, said Glendale police Officer Tracey Breeden at a news conference. She could not confirm if the shooting involved a suicide.
The incident occurred in an isolated area of the school campus, Glendale police Sergeant David Vidaure said in a statement.
ABC15 showed footage of more than 100 parents gathered in the parking lot of a Wal-Mart, where police and school officials directed them to wait for their children.
It was not immediately clear if a suspect was in custody or was one of those shot.
ABC15 showed aerial footage of the hexagon-shaped high school, with its sports field empty and the street in front of the campus shut down.
Independence High has roughly 2,000 students, school district representative Sara Clawson said. She could not confirm if the two teens shot were students at the school.
© Thomson Reuters 2016
(This story has not been edited by NDTV staff and is auto-generated from a syndicated feed.)