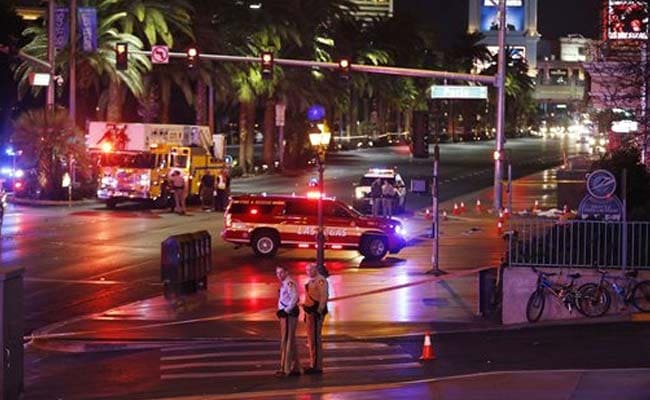 Las Vegas:
At least one person has died and more than 37 are hurt after a car ran down pedestrians on the Las Vegas Strip Sunday, police said.
Several of those injured are in critical condition and the driver of the vehicle is in custody, according to the Las Vegas Metropolitan Police Department.
"Over 37 injured in crash on Las Vegas Blvd, one person is confirmed deceased, several still critical. Driver is in custody," it tweeted.
CNN, citing fire officials, reported that seven people were in critical condition and that it was still unclear if the incident was an accident or intentional.
Police would only say that an investigation was underway.
Cars were being diverted near the Paris Las Vegas hotel, where the Strip was shut down, according to CNN.