India News | Edited by Anindita Sanyal | Tuesday April 10, 2018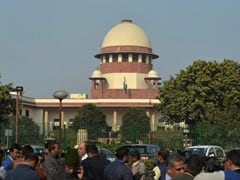 Around 1 lakh crore rupees, meant for environmental purposes, remain unspent by the government, the Supreme Court said today, demanding the Centre account for the non-utilisation. The CAMPA, or the Compensatory Afforestation Fund Management and Planning Authority, collects funds from mining industries that have used forest land for their projects.
Opinion | Bhupender Yadav | Thursday August 4, 2016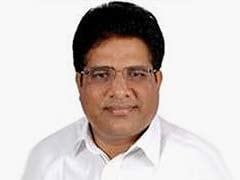 The Compensatory Afforestation Fund (CAF) Bill, introduced in the Parliament in 2015, has been passed in the Monsoon Session of 2016. The enabling provisions for releasing and making use of the funds to the tune of Rs 42,000 crores, which were lying unused with the Central Government for a long time, made this Bill a much-awaited Bill.