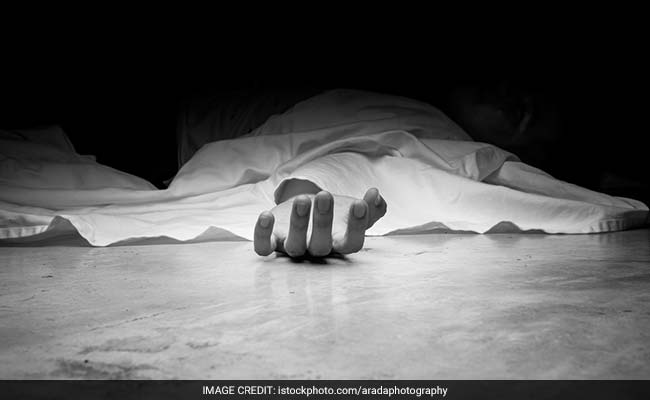 Karimnagar (Telangana):
An alcoholic man was allegedly hammered to death by his wife during a quarrel in the Peddapalli district on Friday, police said. She then fled the scene.
Nayeema Begum, 35, was married to Mohammed Pasha, 40, for 14 years, had filed a case some time ago against him for demanding additional dowry, said assistant commissioner of police Habeeb Khan.
Following mediation, they re-united and began life anew, he said.
Pasha was a habitual drinker and suspected Begum's fidelity, the police official said.
At 2.30 am, the couple got into quarrel and the woman fatally attacked him with a hammer in their house before escaping, he said.
Based on a complaint from Pasha's sister, police registered a case against Begum and are on the lookout for her.