Hyderabad:
A love story in Telangana that started over a decade ago had a tragic ending yesterday, allegedly over caste.
Days ago, 20-year-old Tummala Swati was bringing her husband Amboji Naresh to meet her parents, who had promised to accept their marriage. On Tuesday, her parents brought her to hospital, dead. Naresh, 23, is missing.
The Hyderabad High Court had on Monday given the police three days to produce Swati. A vacation bench of the court has also been asked by Naresh's father Amboji Venkataiah to order that his missing son be produced before the court.
Swati and Naresh met as children and went to college together. In March, they eloped and married against the wishes of their parents. Swati is from what is considered a higher caste, but the couple didn't care as they tried to build a new life in Mumbai.
Two weeks ago, Swati's father Srinivas Reddy reportedly invited the young couple to their hometown Bhongir, around 40 km from Hyderabad, promising to welcome his new son-in-law.
But when the couple arrived by bus in Bhongir on May 2, Swati was reportedly taken away by her father, and Naresh went missing. He is yet to be found.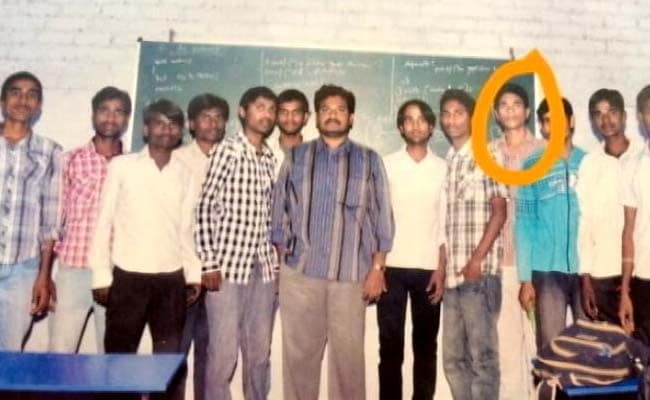 On Monday, Swati reportedly drank toilet cleaning fluid. She was taken to hospital and was saved after a stomach-wash.
But hours after she was released to go home, she was brought back by her parents, who said she was found hanging in the washroom. The hospital declared her dead.
Swati's father has filed a case of dowry harassment against Naresh, accusing him of torturing his daughter.
Naresh's father says it is a lie. He went to court on Tuesday to report the sudden death of Swati and urged that her postmortem be videographed. He has raised questions about the safety of his only son.
"I want justice. I must know if my son has been kidnapped or killed. At least his daughter died before his eyes. I don't know what happened to my son?'' said Amboji Venkataiah.