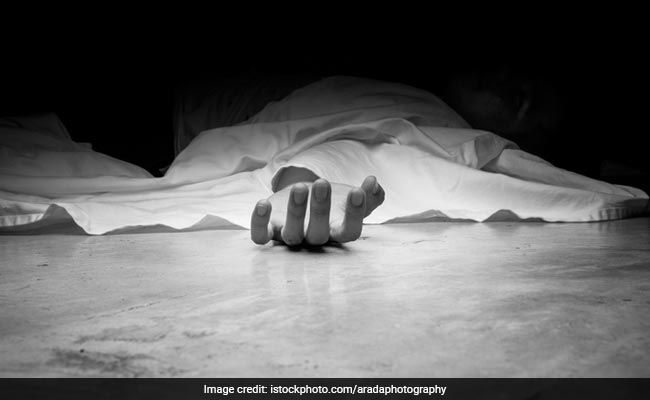 Jangaon, Telangana:
A 20-year-old woman, who didn't want to marry the man her parents chose for her, conspired with her lover and allegedly set her fiance on fire two days before their wedding. B Yakaiah, 22, died at a private hospital in Telangana on Saturday.
Aruna and her lover Balaswamy reportedly attacked Yakaiah outside her home in Madharam village in Jangaon district on Monday. Before his death, Yakaiah accused the duo of pouring petrol and setting him on fire.
An officer at Raghunathpally Police Station said that Aruna's parents had fixed her wedding with Yakaiah from nearby Kanchanpally village about a month ago. Her parents were aware of her relationship with Balaswamy, who is distantly related to them, but didn't approve of their match, police said. "Even though Aruna agreed to marry Yakaiah, it seems she continued her relationship with Balaswamy and when it became clear that her parents won't relent, they planned to get rid of Yakaiah," the officer said.
On the day of the attack, Aruna had called Yakaiah to meet her outside her home. As soon as he arrived, Balaswamy allegedly threw petrol and set Yakaiah on fire. Initially, they told people that Yakaiah attempted suicide, but later confessed to the crime,'' said the officer.
Yakaiah had planned to move in to a small house in the village with Aruna after their marriage. His parents had performed the house-warming ceremony last week and Aruna was also present there.
After Yakaiah's death, his relatives and villagers protested on the Jangaon-Warangal highway blocking traffic for several hours. They demanded Aruna and Balaswamy's immediate arrest.