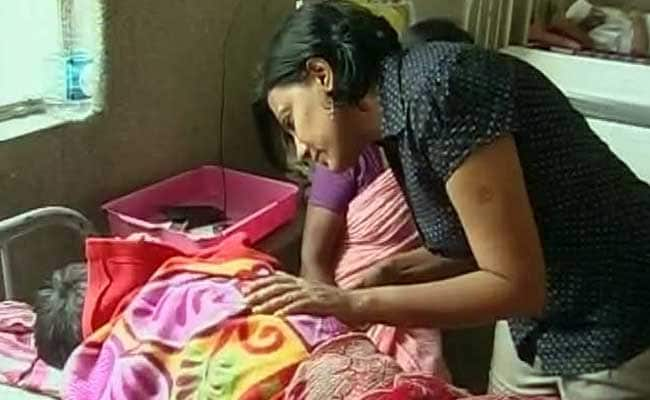 Hyderabad, Telangana:
Last week, a 14-year-old in Telangana killed himself after he was allegedly humiliated in school for not paying school fees.
On Saturday a 17-year-old who had once dreamed of studying in the Indian Institute of Technology, jumped off the third floor of his private college.
The student lies on a bed with fractures in his legs and a broken back, as his mother and grandmother weep silently, unable to fathom how their boy was pushed to such an extreme step.
"My father doesn't have enough to pay fees. Every time, the college would harass us to pay. They also hound us over marks," said the teen, the son of a driver from Warangal.
"There is so much pressure. Last year, they made me stand outside the college for over 3 hours and let me in only after my father promised to pay the outstanding fee of Rs 25,000. We paid Rs 75,000 last year and this year we had to pay Rs 80,000,'' the student said.
His father sold land and borrowed from relatives so that he could prepare for class XI and XII to get into an engineering college.
"I also have some dreams. I want to be in the IIT. But there are so many pressures,'' the student despaired.
The police have booked a case of harassment against his college.
As two similar incidents drew attention to the pressure on students, the doctor who counselled the teenager said parents are also to blame.
"We are seeing many such cases especially in Telangana, Andhra Pradesh, where there is a culture of this kind of corporate schools with long study hours. The first responsibility lies with the parents. When the boy is in a hostel, he cannot even vent and share his feelings. For a corporate college, with hundreds of students also, there should not be some much emphasis on marks and studies alone. They must have counsellors,'' said Dr Padmaja, Psychotherapist at the Nizams Institute of Medical Sciences.