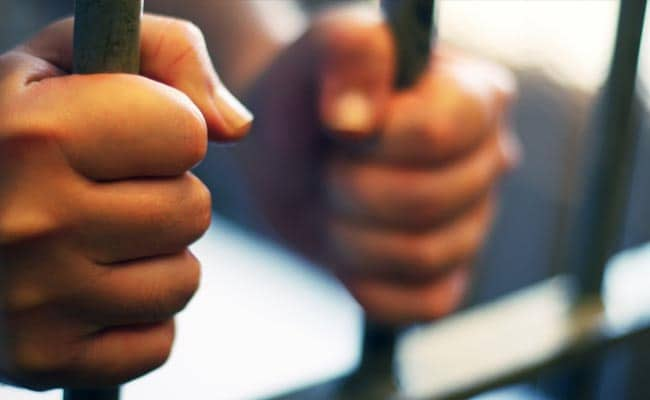 NEW DELHI:
A Hyderabad man, whose one-year jail term for stealing all of five sarees had prompted the Supreme Court to contrast his plight with the big defaulters who enjoy life, will be set free.
The Supreme Court on Wednesday forced the Telangana government to commit to the poor man's release, observing that if the state did not act then the court would pass "harsh" orders against the state for detaining Ch Eliah for a year. The court also ruled that preventive detention law could only be used for the rarest of rare cases for threat to public order, not petty thefts.
Eliah's wife had moved the top court to seek his release after the Telangana police - which sent him to jail for the theft under a preventive detention law - refused to release him.
A person is taken into preventive detention to prevent the person from committing a crime. It is not meant to punish a suspect and held without a trial.
Listening to her story at the last hearing, the court said the man was in jail for five sarees but the one who took away crores of rupees is enjoying life. The reference was to liquor baron Vijay Mallya who moved to the UK last year after defaulting on loans, but Chief Justice Khehar did not take any names.
On Wednesday, the Telangana government called Eliah a part of a gang that was a menace to society and shop owners. Besides, the state argued it had CCTV footage to back its case and the stolen sarees had been recovered from him.
But the court wasn't impressed.
The judge told the government it was entitled to punish such people for theft, oppose bail and expedite the trial but the court could not approve invoking preventive detention laws that were meant for goondas and bootleggers.
"It pains us," the Chief Justice Khehar said, ruling that "preventive detention has to be applied in rarest of rare cases when there is serious threat to public order. But not for petty thefts like this case who stole sarees."
The state government finally agreed said orders to release him would be issued immediately and asked the court to take up the case tomorrow, Thursday.