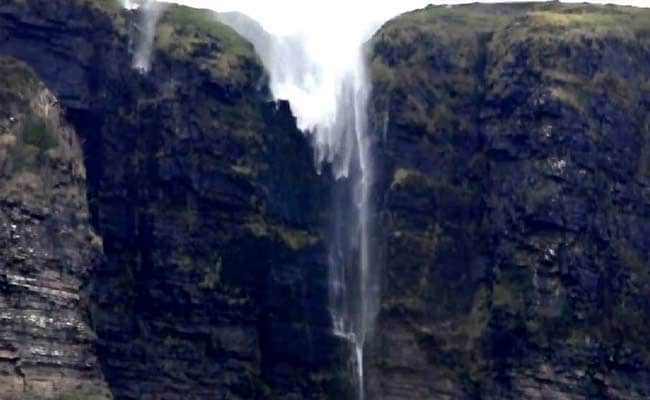 Salem (TN):
A flash flood struck around 200 people on a picnic to a waterfall in a hilly area near, but they escaped by showing presence of mind by forming a human chain Tuesday, police said.
Around 10 people sustained minor injuries in the confusion, they said.
Being a holiday, a large number people visited the Anaivari waterfall in the Kalvarayan Hills near Athuru.
Around 200 people were enjoying a bath under the waterfall when suddenly there was a gush of water from the top, catching them unaware. Shocked by the flash floods, the tourists started screaming.
As the swirling waters rose to knee level, they, however, managed to hold their hands together and formed a human chain to avoid being swept away, police said.
Some people held on to stones and boulders, till the flow of water receded.