Chennai:
MK Stalin, son of DMK supremo M Karunanidhi and someone widely tipped to be his heir apparent, has said that the political mood in Tamil Nadu is for "change".
In a state battered by heavy rains that resulted in large parts of Chennai to remain flooded for several days, the issue has already taken a political colour even with assembly elections only a year away.
Mr Stalin said he had only recently returned from an extensive tour of the state, where he said the mood was for change.
"Corruption, commission and collection are what people are saying about the AIADMK government," he said.
When asked about the corruption charges faced by senior DMK leaders, he said those are yet to be proved.
But when asked about whether he is positioning himself to be the party's chief ministerial candidate, he ducked the question. "I have no thoughts in my mind to be the CM candidate, nor have I said that," he said.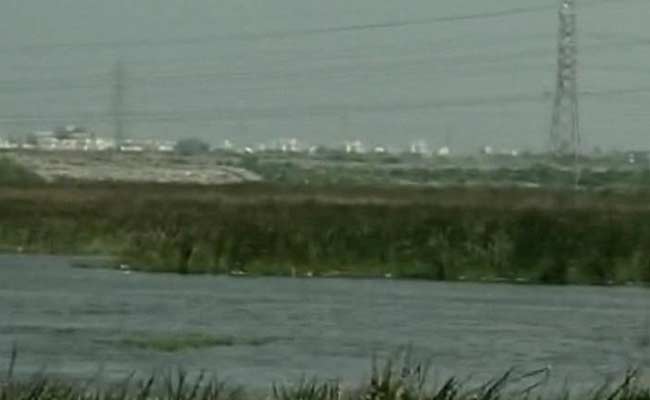 "Our leader remains Kalaignar (Mr Karunanidhi) and we will project him only in next elections," he said, adding that "only DMK's leadership will take a decision on the Chief Minister issue".
Mr Stalin said that the state government's defence - that the flooding was because of intensity of the rain - is "not good enough".
He blamed a lack of planning for the crisis. Chennai, he said, is still not normal.
But many have said that the rains were man-made, caused by rampant unplanned construction over water bodies and lake beds in which all governments in Tamil Nadu are complicit.
Mr Stalin, who was also Mayor of Chennai, admitted that in the DMK's time too, construction was permitted, but they did make an effort to demolish buildings which encroached on water bodies.