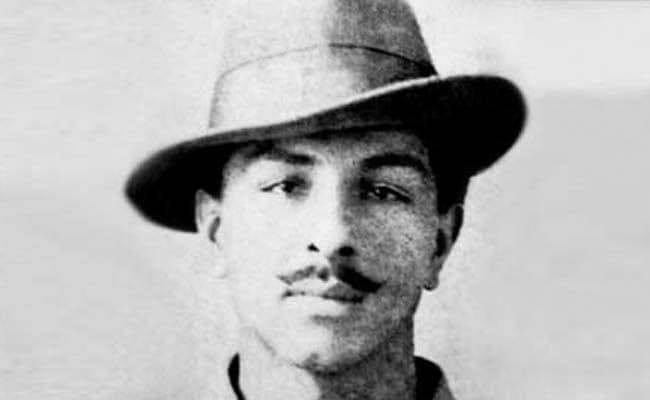 Coimbatore:
Celebrating the birth anniversary of Bhagat Singh on a government college campus has landed a woman student in trouble as she has been suspended for allegedly organising it without permission, an action which she termed as "suppression" of the freedom of expression.
S Malathi, a first year MA student at the government arts and science college, was suspended on October 1 after she and some other students organised a function to celebrate Bhagat Singh's birth anniversary on September 28, despite being denied permission by the principal and the tutor, officials said.
"Malathi organised the meeting without permission, which would have affected peace in the campus. She was thus placed under suspension," Chitra, the college principal, said.
Ms Malathi told reporters in the city today that she got to know of her suspension from a college professor. "This (action) is nothing but suppression of the freedom of expression," she said.
Ms Malathi claimed she was not officially informed of her suspension.
Though college authorities told her that a letter to this effect had been sent to her residence, it had not yet reached her home, she said.
"Based on that I attended college. However, a copy of the letter was shown to me to confirm their action," she said.
Ms Malathi said she had also not received any information on the management's decision to conduct an enquiry, a copy of which they had sent to police.
The principal said all students cannot be called for a meeting organised by a single student, which would only set a precedent in future.
She said Ms Malathi was told to seek permission from the department concerned for the meeting, which she had not done.
A letter seeking an explanation had been sent to her and the inquiry would be conducted on October 22, based on which the future course of action would be decided, Ms Chitra said.