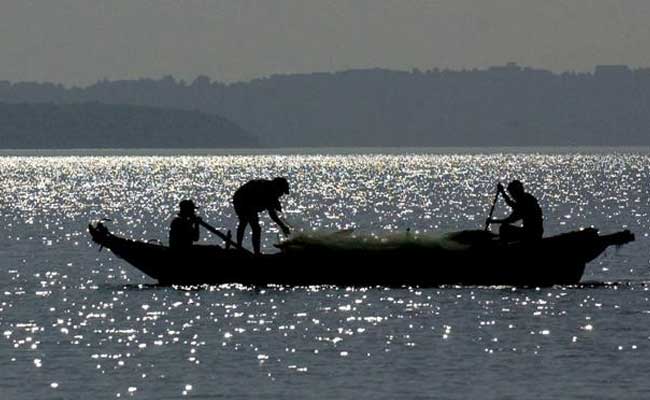 Nagapattinam:
Four fishermen struggling to stay afloat in rough seas for over two hours after their boat capsized off Kodiakarai coast in the Nagapattinam, were rescued by other fishermen and brought ashore.
Fisheries department officials said the four men, hailing from Seruthur hamlet, had set out to sea on Friday. Their boat capsized and they fell into the sea. They struggled for over two hours in rough seas.
They were rescued by some fishermen passing by and brought to the shore Friday night, they said
All of the fishermen were taken to the General hospital in Kodiakarai.
While three fishermen were treated as outpatients, the fourth one was hospitalized, they said.