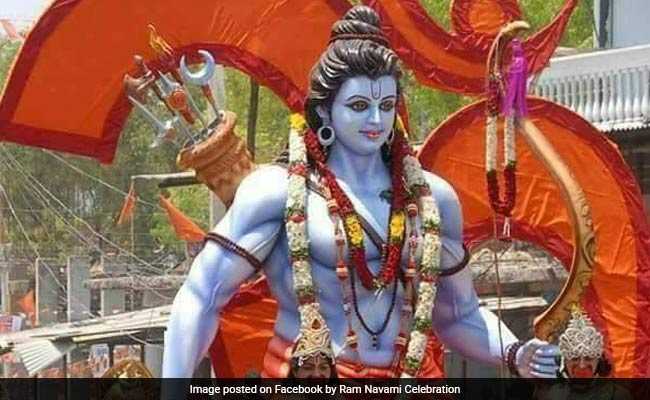 Mayiladuthurai (TN):
Most of the shops remained closed Friday in response to a protest called by a federation of local Hindu outfits against desecration of portraits of Lord Rama by a group two days ago.
Police said about 2,000 shops were closed and all the main streets in the town looked deserted in view of the protest.
Armed Reserve police were posted across the town to monitor the situation.
The federation of Hindu outfits gave the shut-down call protesting against the desecration of the portrait of Lord Rama by a group led by professor Jayaraman, who headed the anti-methane project stir recently.
The group had publicly vandalised portraits of Lord Rama during a protest demonstration it staged on March 20 against damage caused to a statue of social reformer 'Periyar' E V Ramasamy in Pudukkottai recently.
Police have arrested 14 persons, including Jayaraman, after people demanded action against them.
They were produced before a court and remanded to judicial custody.