Chennai:
A 40-year-old security guard has been found murdered at former Tamil Nadu Chief Minister J Jayalalithaa's sprawling estate in Tamil Nadu's Nilgiris district. His mouth was stuffed with cloth and taped up, the police said today.
The guard, Om Bahadur, was found last night at the bungalow in Kodanad estate that Ms Jayalalithaa frequently visited in the years before she died.
The police believe a gang broke into the bungalow to steal documents and valuables. Another guard, Kishore Bahadur, was also attacked and tied to a rod. Workers at the estate found the two guards early this morning.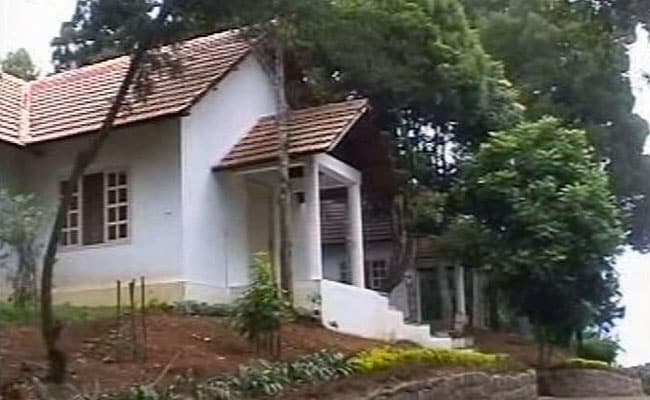 "We have formed a special team. According to the other guard, 10 to 12 people attacked them. The security guard seems to have died of asphyxiation. They had stuffed cloth and plastered his mouth. The post mortem could reveal more details," Murali Rambha, the Superintendent of Police told NDTV.
Villagers have reportedly told the police that a gang was seen entering the estate in two cars.
The estate is a 900-acre property with large tea gardens. Ms Jayalalithaa, who died in December, used to stay at the palatial bungalow for rest and treatment. She also used to work from there, with top bureaucrats shifting base from Chennai to Kodanad briefly during those times.
Jayalalithaa didn't leave a will and amid a tussle in her party AIADMK for her legacy, there have been no claimants so far to her vast property, which includes her Poes Garden home in Chennai.