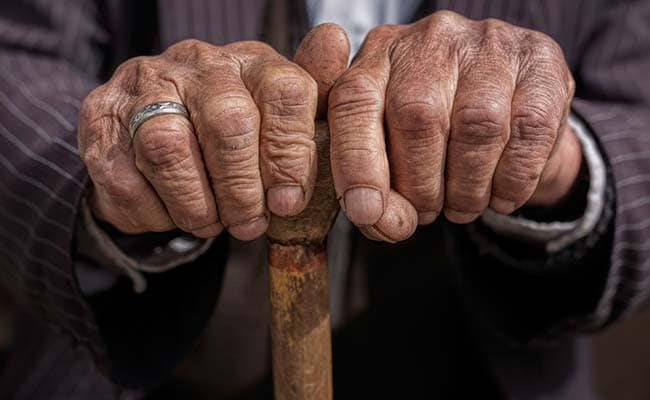 Madurai:
Old age cannot be a ground for transferring the trial of a criminal case from one district to the other, ruled the Madurai bench of the Madras High Court today.
Declining the plea of one Viswam, who was a government employee and had been booked on charges of corruption to transfer the case from Sivaganga to Chennai, Justice P Devadoss said "we can't transfer the case on account of the said inconvenience, because it does not appear to be a valid ground."
But the trial need not insist on his presence unnecessarily, the judge said.
"He is an old man. Corruption case is there. He has to face it. But his appearance can be dispensed except on important occasion of the trial," the court said.
If a case is posted for ordinary hearing or examination of the witnesses in the presence of his counsel, then there was no need for the petitioner to be present in the trial court, the judge said.
The petitioner's counsel said his client did not want to drag the case, but he had the inconvenience of travelling 1,000 km up and down to attend the trial.