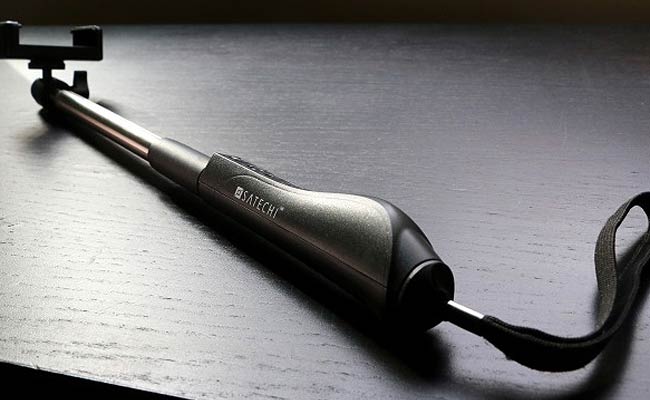 Coimbatore:
A 35-year-old man is missing after he fell into a waterfall in Velamalai area in hilly Valparai in Tamil Nadu. The man was reportedly taking selfies when he slipped and fell into the gushing water. A search has been launched for the man.
Mr Jayaprakash was seen by some locals taking selfies with his mobile phone. The locals said he slipped and fell into the water.
His father filed a missing complaint with the police.
Valparai has been receiving incessant rains for the last six days.
In a similar incident,
an Australian couple fell to their death
from a wall overlooking a popular tourist beach in Portugal yesterday, apparently losing their balance after taking a selfie.
The fatal accident happened in the coastal town of Ericeira, a popular surfing spot 30 kilometres (18 miles) from the Portuguese capital.
The obsession with selfies had cost a man his life in the national capital in March. A 22-year-old man was killed in North Delhi's Vijay Vihar when he was posing with a pistol in a room and the gun went off. The pistol was licensed and belonged to the victim.
With inputs from agencies