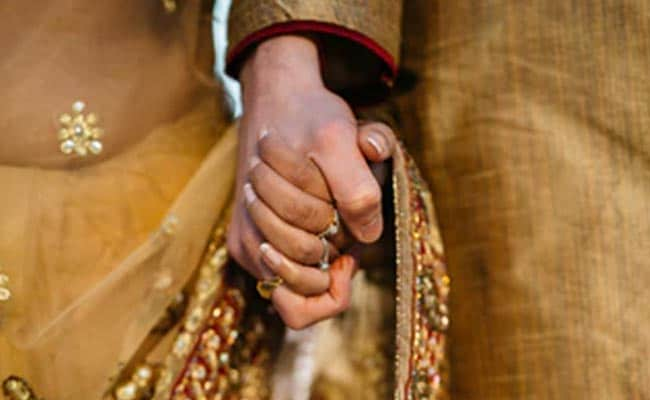 Chennai:
In a change that would be welcomed by couples planning to get married without parental consent in Tamil Nadu, it is no longer mandatory to produce original identity cards of parents to register marriages under the Hindu Marriages Act.
A circular issued by the Inspector General of the Registration Department on Wednesday says couples intending to get married need not present any documentary evidence about their parents at all. Its sufficient to present original documents for those getting married along with witnesses who vouch for them.
The circular has also done away with the mandatory submission of death certificates of parents. Now, a mere prefixing of late would suffice.
Last year, the Tamil Nadu government had made identity documents of parents mandatory and on the ground authorities also reportedly insisted on personal appearance of parents. This had made things tougher for many who either did not have parental consent for wedding or chose to marry without the knowledge of parents. The government had come under flak for denying anyone's right to marry the person of his or her choice without being restricted by parents. Many also saw it as a tacit move by the government to curb inter caste marriages which sometimes trigger honour crimes.
R Partheeban (name changed) welcomed the move. Though he and his girlfriend got married at a temple, they could not register their marriage for want of identity documents of their parents who are opposed to their wedding. Now that it is not mandatory, they'd be able to do it soon.
"We are sure our parents will accept us later. But now only the registration formalises our relationship and it is important we are treated as adults with rights to marry according to our choice," he said.
However, J Kumaragurubaran, Inspector General of registration department, told NDTV, "Spelling mistakes in the names of parents in registration certificates had led to several complications as it can be rectified only by the Inspector General in Chennai. It is to avoid this that we insisted on original identity documents of parents so the entries can be done correctly. Now we've done away with it."