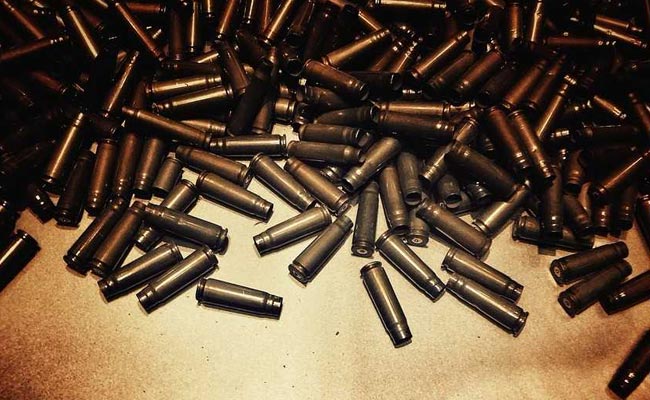 Coimbatore:
Former DMK lawmaker S R Jayadurai was briefly detained at the airport after five rounds of live bullets were found in his baggage while on his way to Chennai, police said Monday.
Mr Jayadurai, detained for questioning Sunday night after officials found the bullets, said he had an arms license and had carried the bullets by mistake, they said.
He showed a copy of the license, but officials sought the original as per rules.
He left for Chennai Monday morning after producing the original license, police said.
According to rules, an air passenger can carry licensed revolver or pistol and ammunition in checked-in baggage after declaring them and producing valid license.