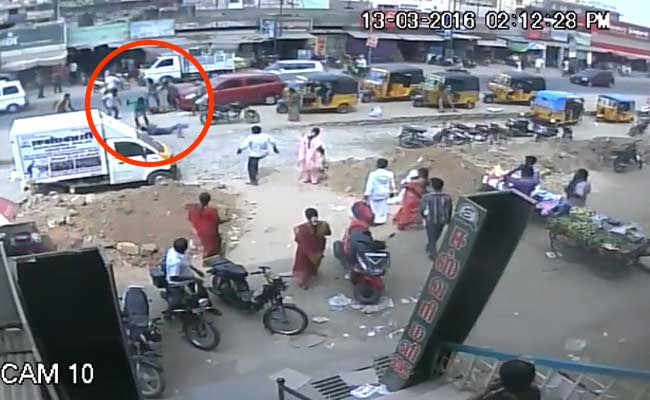 Highlights
Wife's father surrendered yesterday but claims no role in the murder
Girl's family was angry she married a Dalit, allegedly threatened them
3 armed men attacked the couple in on-camera attack, killing the husband
Chennai:
Two days after a 22-year-old engineering student was hacked to death in a daylight attack in Tamil Nadu caught on CCTV camera, four relatives of his wife have been arrested.
V Sankar and his young wife Kausalya were out shopping on a crowded road on Sunday when they were attacked by three men armed with sickles and other sharp weapons.
In CCTV footage, the men are seen repeatedly attacking Sankar till he stops moving. Then they turn on Kausalya and hit her till she falls to the ground.
Sankar, a Dalit, and 19-year-old Kausalya had married eight months ago after meeting in college. Kausalya's family, which belongs to the powerful and dominant Thevar caste, had refused to accept the marriage and had allegedly threatened the couple several times.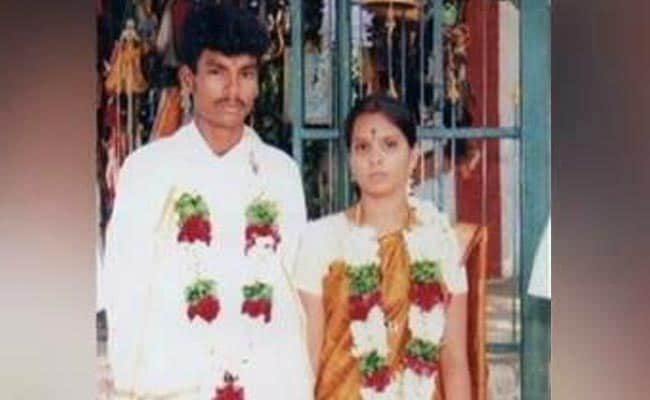 Kausalya is being treated for head injuries. Her father Chinnasamy surrendered yesterday but claimed he had no role in the killing and that he turned himself in because the police were looking for him.
Sankar was cremated last night at his hometown Udumalpet under tight security after protests and clashes.
A large number of people had surrounded the van carrying Sankar's body, refusing to allow the cremation unless the killers were arrested. The police had to use force and reassurances to convince the protesters to let go of the body.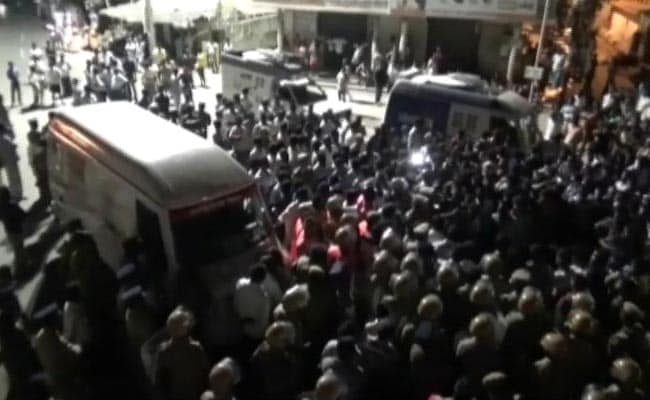 The Thevar community is said to have strong links with the state's ruling AIADMK.
Activists have accused the state of going soft on recent killings that were linked to family anger over inter-caste marriages.
"As many as 81 cases of honour killings have been recorded over the last three years. There's a no political will to bring perpetrators to book," said Kadir, who runs the NGO Evidence.
The National Human Rights Commission has issued notice to the Tamil Nadu government.
AIADMK spokesperson R Saraswathi said: "Our government doesn't discriminate based on caste. It's a problem between two families, it is wrong to blame the government."