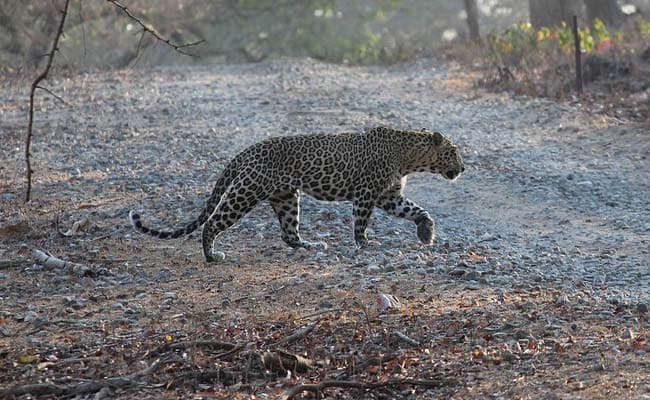 Coimbatore:
A 55-year-old woman escaped from the jaws of death literally, when a leopard chased her and she fell into 20-foot deep gorge, police said today.
The incident happened in an estate at Valparai in the district last night. The woman was going to answer nature's call when she saw the big cat lying near the toilet.
Immediately, she ran and the leopard began chasing her, the police said while she was running, the woman slipped and fell into the gorge.
Unable to reach her, the leopard slunk away. Hearing her scream, estate workers and people nearby rushed to the spot. They took the woman, who was injured in the fall, to a hospital, the police said.
On hearing about the incident, the estate management requested forest officials to trap the leopard, they said.
Anti-poaching wardens have been sent to scare the animal away by bursting fire-crackers, they added.